Rest In Paradise, Buck....
by Stephanie
(Willows, CA)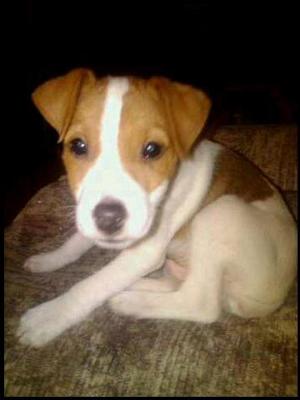 Dogs are not our whole life but they make our lives whole
Even though you were only a puppy... I only knew you for 2 months, but I must admit they were easily the best 2 months of my life. You quickly became like a third child to me. Losing you was one of the hardest things I have ever had to go through.

You were the best with my babies, and the most amazing dog I've ever met in my life. I love you forever, and ever. You will always have a piece of my heart no matter where you are. We all love and miss you every day Buck.

See you on the other side, baby boy!