Joey
by Susan Turkstra
(Grand Haven, MI)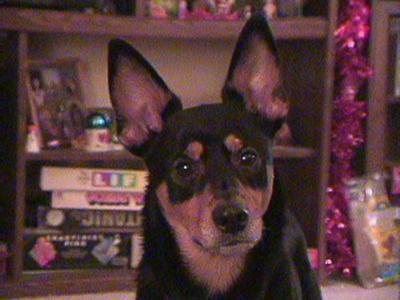 Our Joe
For 15 years you blessed us with your love and companionship. You helped me raise my children to the wonderful adults they now are. You taught them so many things neither I nor any other human could ever have taught them. The three of us would not be who we are today without knowing and loving you.

You left a legacy here on earth. The legacy of unconditional love, acceptance, joy, and laughter. Thank you so very much for shaping our lives and guiding us in the direction of the pure joy of living.

We love you Joey, forever... We will never forget you.