You old dog, Moe
by Debb Campbell
(Visalia CA)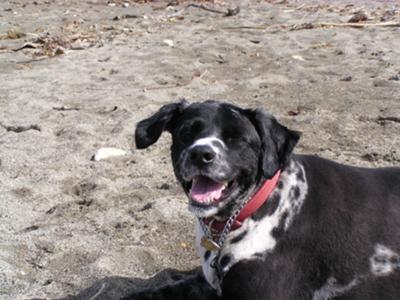 Smiling Moe
Your toothy smile and size always brought you new friends, pats and sometimes treats. You comforted me when I was lonely and grieving Christopher's death. You kept me company, day and night.

My dreams for both you and Chris are that you have formed a great heavenly friendship, with lots of stick throwing, swimming and yummy treats! You were both big and lovable. My heart aches, I miss you both.

Rest in peace, you good dog Moe.