Pancho, My Dear Old Friend
Pancho, My Dear Old Friend
by Berenice
(Oxnard, CA)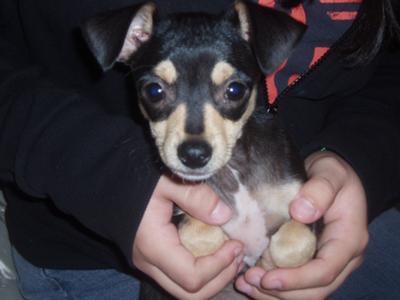 He was my beloved dog. I loved him so much.

He died yesterday in the morning, hit by a car. I was at school when this happened. My friends who walked by my house saw a dead dog in my street and assured me it was my dog.

He was barely going to turn a year old, born November 21, 2010, but now he's gone, November 4, 2011.

I miss you and I love you. Always and Forever.

May you rest in peace. I hope one day we will be reunited once more.
Return to 2011 October-December