Our Sweet Peppy
by Amy Guy
(Mt. Carmel TN)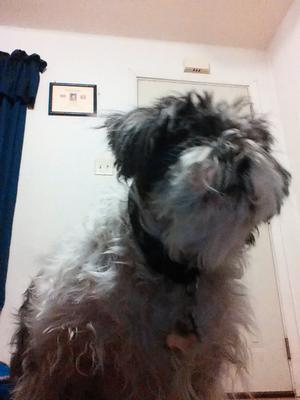 P-pleased
E-enjoyed
P-pleasant
P-playfulness
Y-licky

Peppy, you will be missed dearly. You were a good dog and very playful. Everything we ate, you ate as well.

It feels so weird without you here with us. I've heard your snoring and your collar tags shaking.

You were a good friend. I hate that you got sick toward the end. One day I will see you, my friend. Now you are running around in heaven having a good time.

Love you always Peppy. R.I.P.