Nemo - I Miss You
by Jen B.
(NC)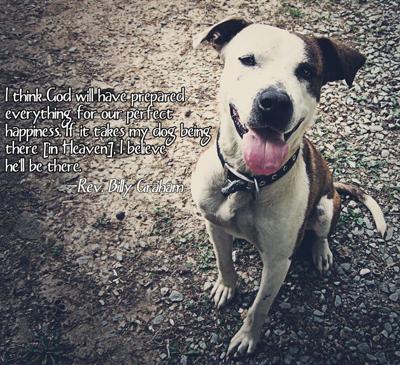 I named him Nemo because when he was a baby he seemed to have adventures in his slumber. I was blessed to have him in my life for almost 3 years but I really I wish it could have been longer.

I feel like a part of me died with him. I have an empty feeling every day when it is feeding time and then at night before I try to go to sleep and everything is quiet.

I treasure the times we played ball and our tiring photo sessions. I miss hearing his bark and the sound of his howl that he did in the morning to remind me to hurry up with some breakfast.

All I have now is memories, and all of them are great. I miss you Nemo! There will never be another quite like you.