Nell
by Priscilla
(Pennsylvania)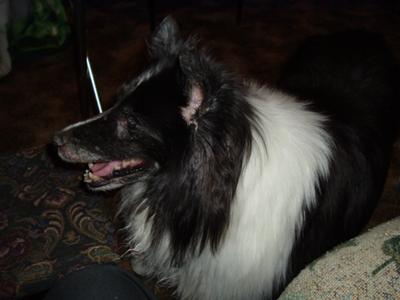 My little Nell
Gone forever, little Nell, and my heart is still crying for you. Even Ginger, and Callie, the new one that was supposed to help heal my loss, can't fill the emptiness that will never be filled.

So sad that you were sick and the Vet. didn't find out until it was to late.

I just go from day to day like a person without purpose and guess I just don't have a purpose with you gone.

I will always love you in memory.