Mya, My Sweet Baby Girl
by Alyssa Chang
(Milwaukee, WI)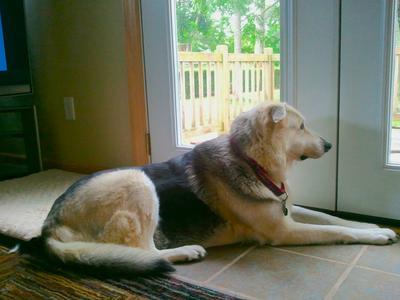 my gorgeous girl
My baby girl Mya passed away yesterday morning. I had her since I was 7 (I'm 19 now) and I loved her more than anything in the world. She was beautiful - a huge german shepherd/husky mix, and had the sweetest disposition... she would never hurt a fly.

It shatters my heart knowing she's passed, but I will never forget her.

Rest in peace, baby girl. Momma loves you.