My Naughty Vito
by Deepak Saroay
(Chandigarh, Punjab, Chandigarh)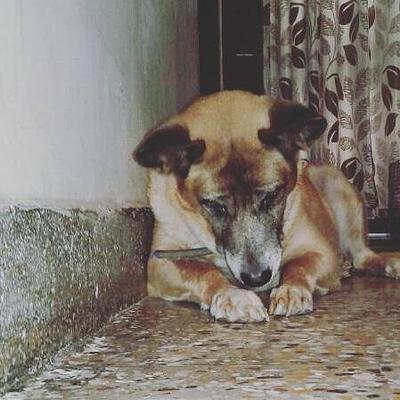 Beautiful Vito
My strong dog, you fought hard. Life is unfair.

God sent you as a member of our family. You enjoyed every moment of life.

You only lived 12.5 years. But you put memories in all our hearts.

When I think about you I can't control my emotions. I think of memories of you walking and barking. Everyone knew what you wanted to say. Also when I see the place where you sat quietly.

Rest in peace.