My Girl Mellie July 15, 1997 - July 20, 2011
by Mary
(California)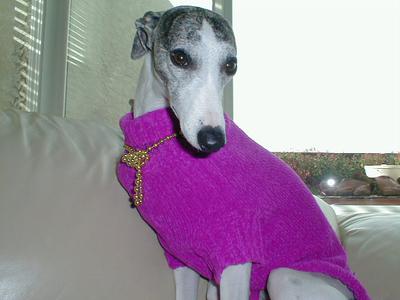 I opened a chapter of my life's book today. The chapter of my life that included you. On this day, as I do every year since you left, I revisit that chapter. The chapter of our life together. The pages are tattered and worn from wear, and a little stained from the tears that I leave behind.

But oh what stories there are! What adventures! What happiness! What loyalty! I treasure this chapter. I wish that it could have been longer.

You are always in my heart, my soul. There could not have been a better dog, a better friend, a better companion for me, than you. You will always be MY GIRL MELLIE.

Till we meet again. Remember to listen for my whistle.