My Beloved Nody
by Elian Cheong
(Singapore)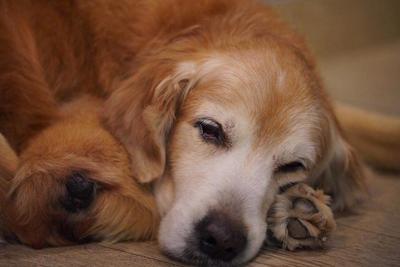 I hope you have no more pain and suffering from your illness. I miss you and love you.

I could no longer pet you and lean your head on my lap. I hope on the other side of your world now you can be free and happy.

I love you, Nody. Goodbye my lovely buddy.