My Beautiful Princess Korkie
by Melissa
(Arizona)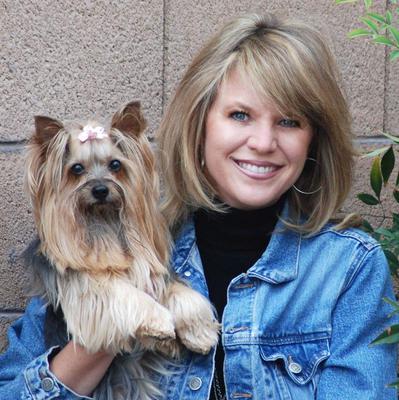 Korkie and me
My best friend of 16.5 years died last night. I knew your time was near but I could not let you go. My heart is broken.

Our life together was so great. We experienced or traveled the US by plane, auto, train, boat, ATV, motorhome and motorcycle. You loved ever minute of it all. What an amazing companion you were to me.

I love you. I always will.