My Beautiful Casey
by BK Jones
(NN VA USA)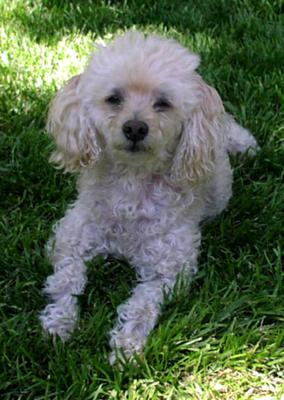 Casey Boo-Bear Jones
You were my joy, my dearest, sweetest, and most loving friend of all time. Thank you for all the love you gave, for all the laughter and wonderful times we shared.

I will never forget you and will cherish your memory always. I miss you so very, very, much, my sweet angel. I had 15 years with you and I treasure every moment we had together.

I hope and pray we can be together again some day. How blessed i was to have you in my life. How wonderful you were and how grateful I am.

I love you beautiful Casey. Rest peacefully, sweet prince...

In Loving memory of a truly beautiful and special soul who made our family so very happy. October 3, 1994 to May 5, 2010.