My Angel
by Lorraine
(Bellingham Mass)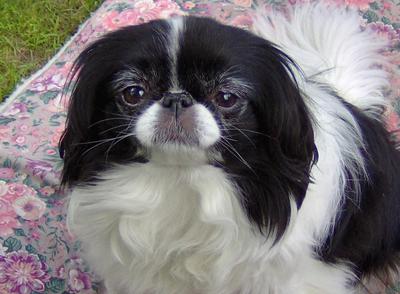 My Angel Chinnie
Chinnie, it has been 2 years since you had to go "home." My heart still breaks for you every day. I honestly don't know how I have survived without you.

You were the love of my life and not a day goes by I don't miss your silly ways and beautiful face. I sincerely hope that I will get to see you again and give you belly rubs until you fall sound asleep. That was my heaven.

I love you and miss you, puppa chin, bestest girl in the whole wide world.