Minnie, 17th May 2019
by Lizzie
(Manchester)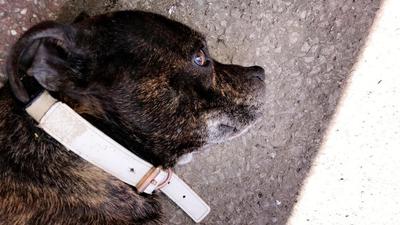 ❤️
It's only been a couple of hours since you passed. I already miss you so much.

I miss the way you would bark when someone knocked on the door. I miss the way you would run to someone no matter who they were when they came through the door. Most importantly, I miss your loving cuddles.

Thank you for bringing happiness into my life. I'm so sorry I couldn't say goodbye to you before you went up to join the angels.

I love you baby. I'll never forget you.