Mandy, My Baby Girl
by Erin Marie Miller
(Billings, MT)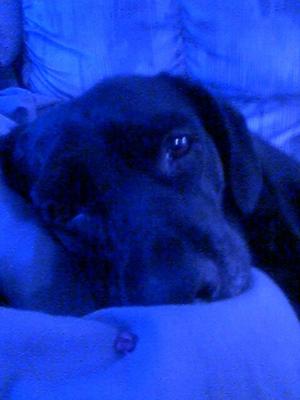 Mandy, no one will ever love me like you did. You were my best friend and my baby girl. You were always there for me through everything. I miss cuddling with you so much. I miss everything about you.

I feel so guilty because I didn't know you were sick until it was too late and then it all happened so fast... you were gone.

You will always be in my heart. Your name tag is on my key chain and your collar is on the rear view mirror of my car. Your picture is right next to my bed so that when I lay down, I can see you and say 'good night' and 'I love you, Mandy.' I just miss you so much and hope to one day hold you again in Heaven.

I love you, Mandy.