Loveable Lucy
by Kathy Green
(Albuquerque, NM, USA)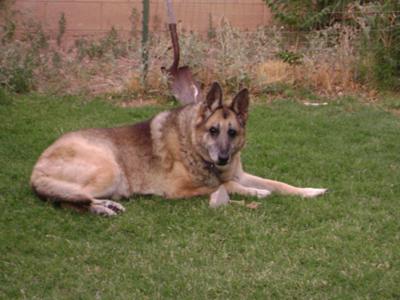 My beloved dog chose me 13 and a half years ago. I had to put her down on Thursday, August the 20th. One of the hardest decisions I have had to make.

She was the most wonderful pet anyone could ever wish for. I hope she knows how much joy and love she brought to me and my family and friends over the years. I will never forget her nor all the wonderful times we shared.

Lucy, you are now running and playing like you did when you were young. I miss you and hope to be reunited someday.