Love Lost
by Dan Shrawder
(Etters PA, US)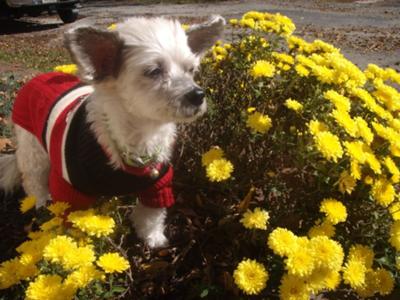 Almost one year has passed and the thoughts and memories are the same. I never would have thought you'd be waiting on us. Cody, you accepted me into your life 8 years ago and now you're gone. It was the hardest thing for me to do, but I think it was the most appropriate thing to do.

You are in a better place now and you will never have to hear fireworks or thunderstorms again. You will always be warm and never have to suffer again. All your aches and pains are gone now.

Someday I will be expecting to be greeted by you. Cody, I just want to say I love you one more time and hope you Rest In Peace.

Me and Mommy love you!