Loretta
by Mike
(Alabama)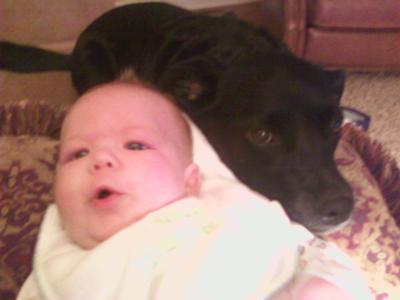 The worst day of my life --a day I knew would come was October 16, 2011. Loretta was only five years old but she gave a lifetime of love.

As a Christian, I'm disciplined by the fruits of the Spirit. Love, Joy, Peace, Patience, Kindness, Goodness, Faithfulness, Gentleness, and Self Control. I had to look no further than to our "Baby Girl" to see it in practice.

Daddy misses his baby girl. You'll always be in my heart.