In Loving Memory of Rudy 11/15/2008-12/12/2018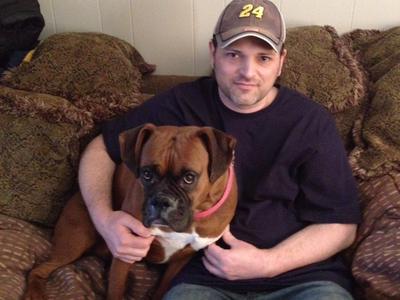 Rudy, you were loving, loyal, and my buddy. It will not be the same without you here.

You were always by my side, and you will be greatly missed. You will always have a special place in my heart.

Rest in peace, Rudy.
Write a memorial for your dog. Click here to return to Your Dog's Memorial and begin.