How do we cope, when our other half is gone....
by Cindy Y
(Forney, TX)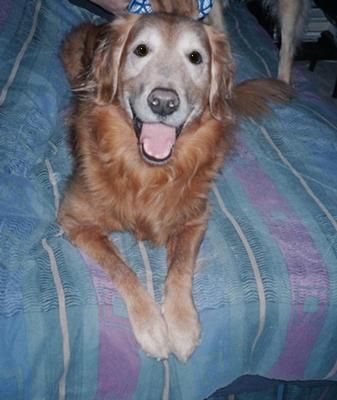 Happy Baby Boy
It's been 7 months....the longest 7 months of my life without my precious Golden Boy North. This void of emptiness in my heart just keeps aching.

How do we cope when our other half is gone? North was the part of me that made me whole...he was my better half. He loved me for me...not for what I looked like, or how much money I had. He cared not for my possessions; merely loved being with me. How precious is that gift?

Anyone who has a pet should be grateful, just as those pets are grateful for you. I dearly miss my beloved North - the crying jags are less but they still come. My heart hurts so - I cannot wait to meet him again.