Gypsy
by Diane Kalnitz
(Las Vegas Nevada USA)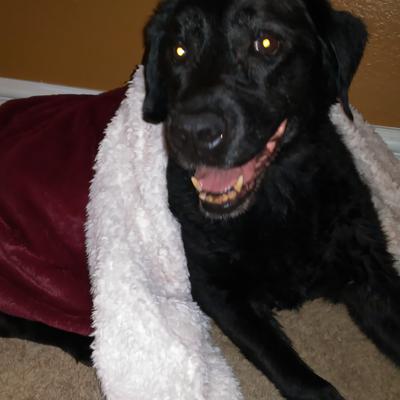 Gypsy, you were the love of my life. You were always there for me, you always listened. You always licked the tears off my face and never judged me. You never asked for anything in return except for cookies.

You were the wildest puppy in the world for the first two years. I never thought it would end. After that you were the most amazing dog for the last 15 and a half years.

I feel so guilty I wasn't here at the end. I just can't get over my guilt. Please forgive me. I wish you were here to lick the tears off my face.

I miss you so much. I'm going through the worst time of my life and for the first time you are not here. I always laid on the floor and hugged you and told you everything. I am truly lost and empty without you.

I love you so much, Gypsy doodle.