For Sarek
by Rick Bajackson
(Sparks, MD)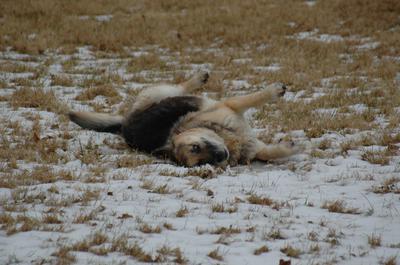 In better times
It's been so long and so soon since you left me. And my life will never be the same.

Each day, I feel your absence and its impact. Today marks six years since we lost you and I'm still waiting for the pain to lessen.
Write a memorial for your dog. Click here to return to Your Dog's Memorial and begin.