Emilee May Berg
by Cindy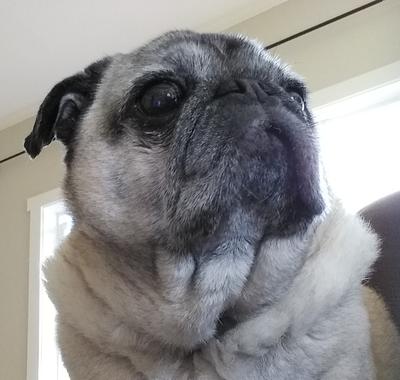 My dearest Emilee,

On July 10th 2017 I said goodbye to you as you passed over the rainbow bridge. You are the sweetest, most loving, and adorable pug.

You gave me the best 12 years of my life. I have so many great memories of our time together... wishing it could have lasted forever.

I miss you so much. You will live in my heart forever. I love you, baby girl.