Duddly the Road Dog
by Amanda Richards
(Roundup MT)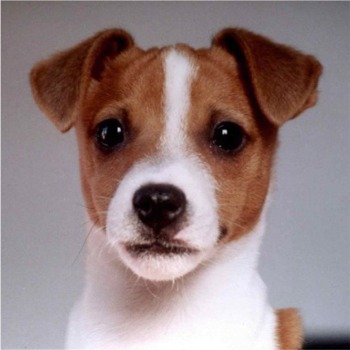 Duddly as a puppy
I got Duddly as a 5 week old puppy. A lady was outside of the Walmart on the westend of Billings selling them. I fell in love with him on first sight.

When he was 8 weeks he started to go to work with me on the road. He became the BEST Road dog. All I had to tell him was "It's time to go to work" and he was at the door ready to go. He was a constant freind and my partner on many a night shift. My alarm clock many a time. All in all my best friend.

He died on Feb. 20, 2009, after being hit by a car at work.