Dodger, the Best Friend I Ever Had!!!!
by Ken Bryden
(Temecula CA)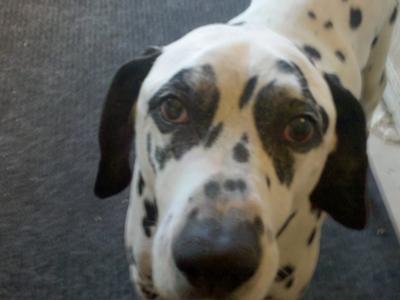 Will never forget!!!!
Well Dodger, my 14 year old Dalmatian, has had his final run. You were an amazing friend, an amazing dog, and nobody will ever replace you.

From the time I picked you up, to that final goodbye, you brought so much joy into my life. I will never forget you. You had a great run my friend.

I have shed many tears over the past few days. Thanksgivings won't ever be the same without you!!! Please protect my mom up in heaven. Give her those big wet kisses for me.

I love you Dodger, always and forever!!
Return to Your Dog's Memorial 2010