Cane, Loyal Pit Bull Friend
by Scott Fisher
(Zanesville, OH USA)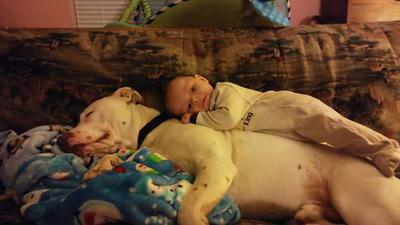 Cane, loyal Pit Bull friend and buddy, passed away Wednesday April 11, 2018. Cane was born January 11, 2016. Cane was true to his breed: high energy, enthusiatic, loving, devoted, and protective.

Cane was very smart, as if he understood precisely what was spoken. Cane captured my heart from first sight like no other dog.

Cane will be greatly missed and forever loved. During the 27 months he lived, he gave more joy and happiness than some people during their entire life span.

RIP Cane-boy: January 11-2016-April 11, 2018.