Bye My Sweet Girl
by Kenjo
(MN)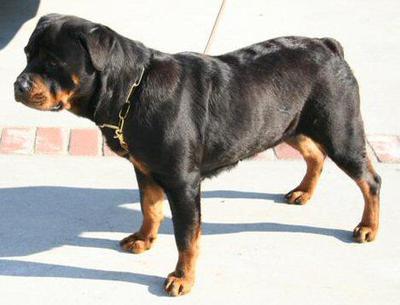 My girl Josie died a few weeks ago. It was sudden. We only had a short time to hold her as she passed in my arms.

Josie was a Rottweiler. Never let anyone tell you these dogs are mean or dangerous. She was an absolute sweetheart and loved our family.

Our lives have changed. No more barking at the mailman. (Even though he's the same mailman for the past 12 years.) No happy wagging and spinning whenever we came home. I come home now and go to bed. Sleep helps me to escape and not think about her being gone.

Such a void in our lives. Some people say, "Why are you crying, she was JUST a dog?"

Just a dog? No. She was a huge part of our family.

Sweet Josie, I miss you all the time. I have faith that I will see you again.