Bruce, My Best Friend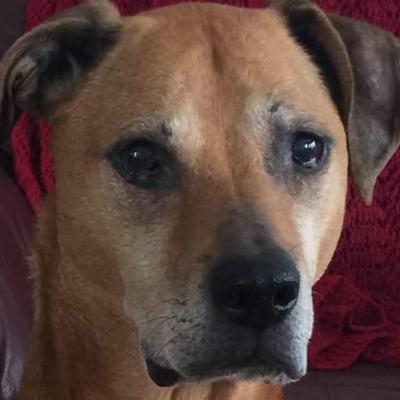 Bruce, today, 11/10/16, after 14 years of life spent with you, I had to say goodbye to you. This was the hardest thing I have ever done.

You were my best friend and companion, and you will be missed deeply. You were loved by everyone who came to know you.

I love you and miss you. RIP Bruce.