Benjamin
by Vivian
(Florida)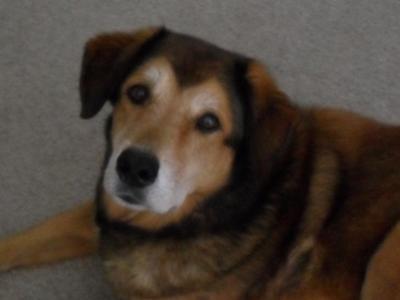 We saw then 8-week old Bennie in a picture at a local supermarket on a message board. The picture said: "FREE TO LOVING HOME." My husband took the phone number tag, then returned and took the picture to make sure no one else got a chance at him.

We went to see him. The lady put him on my husband's shoulder, and we immediately fell in love with him and said: YES, we'll take him.

Free to loving home? I don't think so... our home was free. He was PRICELESS.