A Poem for Prince, Forever Loved and in Our Hearts. My Best Friend. My Everything
by Claire Shears
(Newcastle upon Tyne, UK)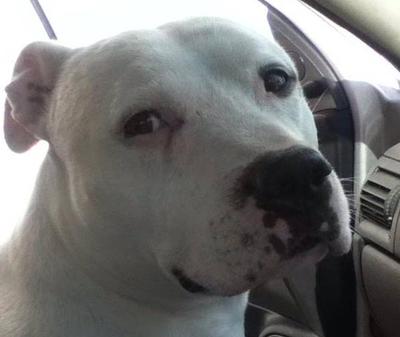 The big brown eyes,
The long wagging tail,
To bring a smile to my face,
He never did fail.

But the cancer it came,
It made him sad, tired and sore,
Watching him suffer,
My tears did pour.

For the day did come,
For my Prinny to go,
My tears stung my eyes,
My heart broken, empty and sore.

Sent from above,
An angel did come,
To take my Prince,
To his new forever home.

More and more every day,
My heart does break,
For my Prince, my best friend,
The good lord did take.

I miss and love you forever,
But this you already know,
That one day we'll be together,
When it's my time to go.

I want you forever,
By my side, with me,
Til my time comes, and forever,
Together we will be.